Dancing Video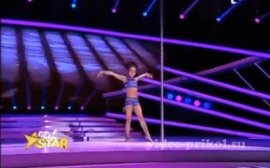 The girl who goes to junior high decided to take part in the talent show. She's a great dancer and she wants to show her skill around the country. When two very high poles were put on the stage, the jury was confident that a grown man would be in front of them, but no, they had a little girl. From the first minutes of the dance, she hit all the audience.
Look: 1,789 times
Looking at different movies and shows, little girls are often defined with their future career choices. On the video, you can see some little girls dancing on stage. Every mother listened to the child's wishes and sent her daughter to dance. That's just the one that showed the performance that made it clear who was meant to be a dancer and who didn't.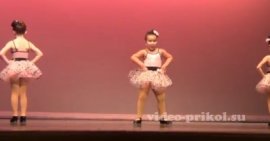 Look: 1107 times
The video presented is quite choreographic, because you can see people on it that play their body. Everything looks amazing, just to understand. The video shows a team of people who seem to be doing ordinary actions, someone playing casino, someone cooking in the kitchen, and some just do their daily work.
Look: 782 times
The work at the gas station is very dangerous and complicated, and it can be seen by looking at this video. A lot of people can think of reindeer reindeers who sometimes approach the car to fill it or wipe the glass, but it's actually much worse. Look at the fun refueler trying to make money.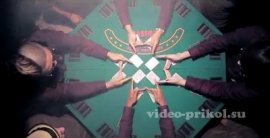 It's for money, or perhaps popularity, and it comes out of the skin, just to like the petrol client.
Look: 1614 times
Any speech is made to raise the minds of the audience. And if those speeches are also dance and humoristic, it's twice a pleasure to see. The heroes of the Smart Speculation are the most real actors. Boys were so good at dancing and costumes, they couldn't just look at them without a smile.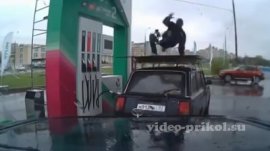 Look: 3991 times
Very smart people have created a dance light. Now, a lot of people will just stand there and watch the dance light, not go to red light, because they'll be interested in watching it. That light-forward makes the city a little better, dancing lights give people a smile. It is a feature that his movements may not be repeated at all. ♪
See: 5159
When you're bored at work and you've got a lunch break, you're gonna get all your colleagues together and have a little clearing to make sure that the rest of the hours are clear. On this video, you'll see how to have fun at lunch. Men know how much fun is. They just started dancing funny. That's the kind of team they have at work.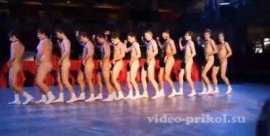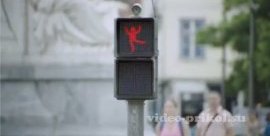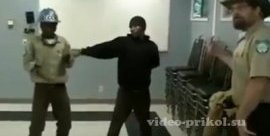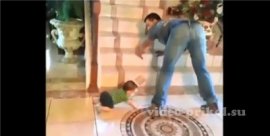 Related posts: